Scheduling Your Appointment
At Pannu Dental Group, we understand that your time is valuable, and we strive to make scheduling your dental appointments as convenient as possible. Our dedicated staff is here to assist you in every way, and we'll do our best to accommodate your busy schedule.
Monday through Friday: 9:00 AM - 5:00 PM
Saturday: Call for an appointment
Sunday: Closed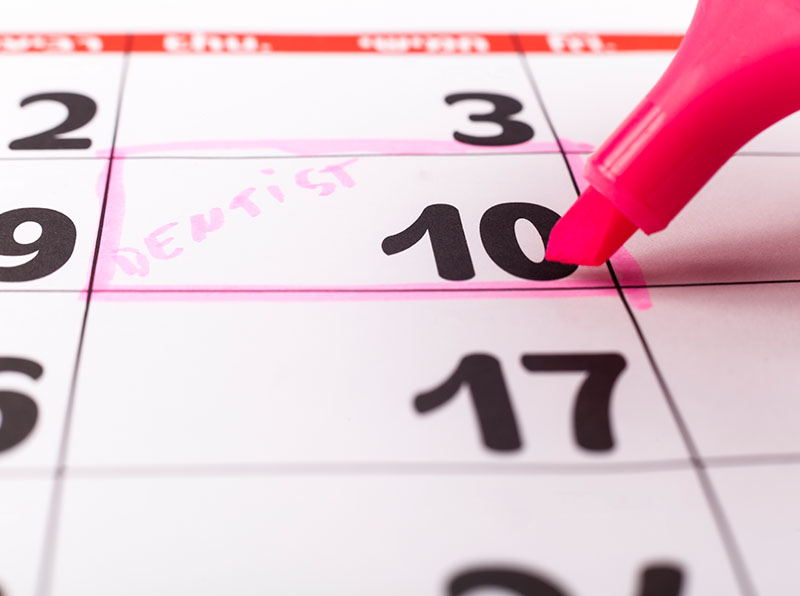 Emergency Appointments
If you experience dental pain or have an emergency, please reach out to us. We'll make every effort to see you on the same day.
Online Scheduling (Fremont location only)
For our Fremont location, we offer the convenience of online scheduling through our scheduling calendar. This allows you to select a suitable appointment time at your convenience.
Virtual Consultation
After you've scheduled your appointment, we provide a virtual consult link for your convenience.
How to Schedule
Our scheduling coordinators are well-trained to assist you in scheduling appointments with the appropriate department of our practice based on your specific concerns.
Cancellations
If, for any reason, you need to cancel your appointment, we kindly request that you provide us with at least a 48 hour notice. This courtesy helps us accommodate other patients who may need that appointment time.
If you have any questions or would like to schedule an appointment, please don't hesitate to contact any of our offices:
Fremont: 510-573-6083
San Jose on Jackson Ave: 408-272-3330
San Jose on Lexann Ave: 408-270-2847
Cupertino: 408-725-2610
Dublin: 925-828-6739
Sunnyvale: 408-752-0684
Alternatively, you can take the first step towards a beautiful, healthy smile by requesting an appointment through our online form. Please note that if you're an existing patient, this contact form should not be used for communicating private health information.
We appreciate your trust in Pannu Dental Group, and we're committed to providing you with exceptional dental care.
Request An Appointment
The first step toward achieving a beautiful, healthy smile is scheduling an appointment. You can reach our office by phone or fill out the appointment request form below. Our scheduling coordinator will contact you to confirm your appointment.
Please note that if you are an existing patient, this contact form should not be used to communicate private health information. Your trust in us is of utmost importance, and we are committed to providing you with the exceptional care you deserve.
Inspiring Stories to Make You Smile
"This office is amazing! Always clean and the staff is very friendly. My son had…
Read More
"Dr Pannu is the best! Their office always treats us like family and makes us…
Read More
"I've been going to get my cleanings done at Pannu dental and the service is…
Read More
"Everyone on front desk are so warm and welcoming as soon as you walk in.…
Read More
Schedule a Consultation Today!