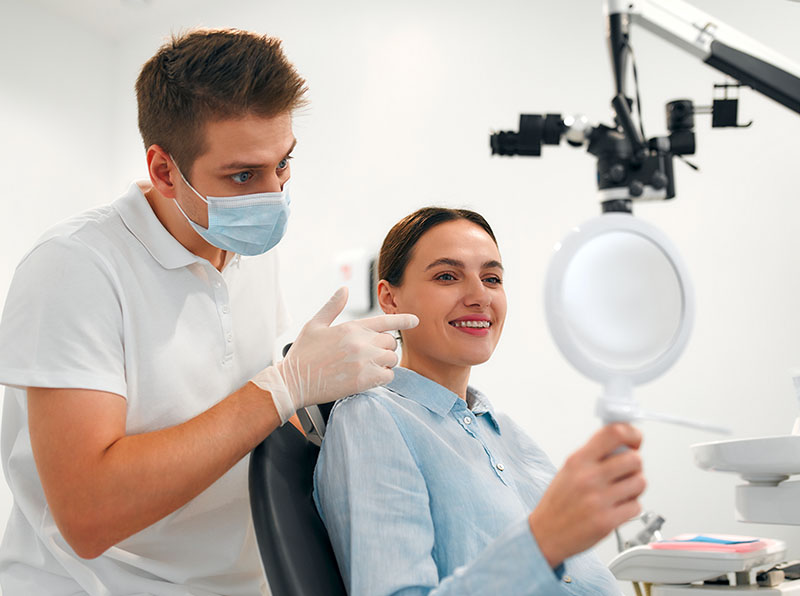 Experience Same-Day Restoration with CEREC
Say goodbye to multiple dental visits and temporary restorations. At Pannu Dental Group, we offer the latest in dental technology with CEREC. This revolutionary system allows our team of dental specialists to restore your smile's strength and beauty in a single appointment.
Discover the CEREC Difference
CEREC stands for Chairside, Economical, Restorations, Esthetic, Ceramic—an acronym that encapsulates the technology's key benefits:
Chairside: Experience treatment right in the dental chair.
Economical: A cost-effective solution for both dentist and patient.
Restorations: Your tooth is restored to its natural strength and beauty.
Esthetic: Metal-free, tooth-colored restorations.
Ceramic: High-strength ceramics closely match your natural tooth structure.
With CEREC, you enjoy the highest quality, most lifelike dental restorations in a single visit. No more waiting—get back to your busy life with a radiant, fully restored smile.
No temporary restorations, no return visits—just a beautifully restored tooth in one appointment!
1
Exam and Preparation
Our skilled dentists assess your tooth's condition and determine the necessary treatment, whether it's a simple filling or a full crown. An anesthetic is administered, and the damaged tooth tissue is expertly removed, just as in other restorative procedures.
2
Optical Impression
No more messy impression trays! We coat your tooth with a tasteless powder and use a camera to capture a digital image. This quick and comfortable process takes only minutes.
3
No Temporaries
CEREC's 3D software creates a virtual model of your restoration. Our dentists design it on-screen, and within minutes, it's sent to our in-office milling machine. There, a ceramic block matching your tooth shade is shaped into your customized, tooth-colored restoration. We then ensure a proper fit and bite before bonding it in place.
Experience CEREC at Pannu Dental Group
At Pannu Dental Group, we harness the power of CEREC to provide an array of exceptional dental solutions in a single visit. Here are some of the services we can provide using this cutting-edge technology:
CEREC Inlay and Onlay Restoration
CEREC Crowns
CEREC Veneers
Multiple Restorations Made Simple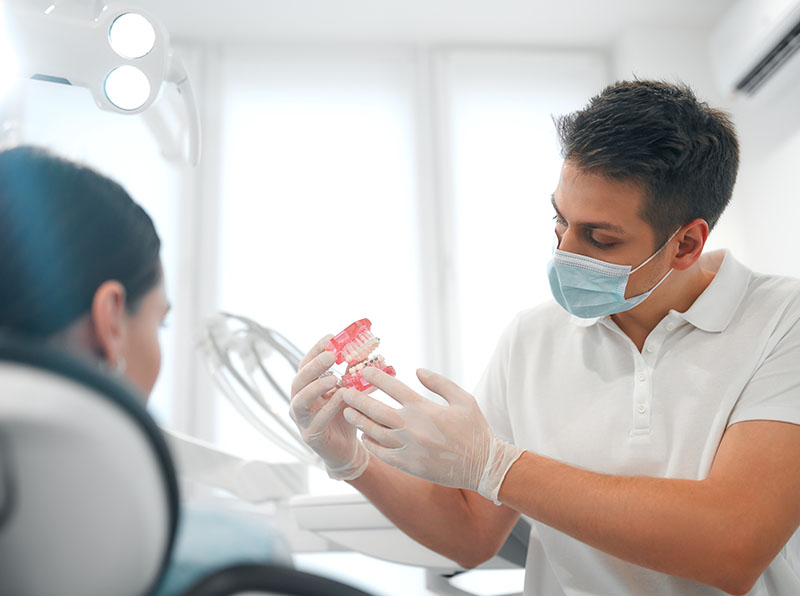 Discover the convenience and excellence of CEREC at Pannu Dental Group
Inspiring Stories to Make You Smile
"This office is amazing! Always clean and the staff is very friendly. My son had…
Read More
"Dr Pannu is the best! Their office always treats us like family and makes us…
Read More
"I've been going to get my cleanings done at Pannu dental and the service is…
Read More
"Everyone on front desk are so warm and welcoming as soon as you walk in.…
Read More
Schedule a Consultation Today!