Gentle Precision for Healthier Gums
At Pannu Dental Group, we proudly introduce the latest in periodontal therapy technology: laser treatment. Laser gum therapy offers numerous advantages over traditional methods that involve scalpels and sutures.
Applications of Dental Lasers
Our expert doctors can perform various procedures using laser technology, including frenectomy, osseous surgery, and gum grafting.
Dental laser treatment also serves as a minimally painful way to regenerate healthy gums and remove diseased areas. This approach encourages healthy gum regrowth and attachment to the teeth, significantly reducing the chances of gum disease recurrence compared to traditional surgery.
Advantages of Laser Therapy
1
Comfort
With laser gum treatment, you can say goodbye to discomforts like bleeding, swelling, charring, drill noise, and vibrations. Gum treatments, often accompanied by stress and anxiety, can now be a quick, efficient, and nearly a pain-free experience.
Laser dentistry significantly reduces postoperative sensitivity, and recovery happens much faster than with conventional techniques.
Thanks to the minimally invasive nature of laser procedures, your mouth begins to heal immediately after the work is done!
2
Limited or Eliminated Anesthesia
Laser periodontal therapy is virtually painless, eliminating the fear of injections and numbness. In many cases, only a light anesthetic spray is needed. This eliminates complications and costs associated with anesthesia.
3
Reduced Risk of Infection
The laser's high-energy light beam acts as a sterilizer, reducing the likelihood of bacterial infections and relapses.
Laser Gum Therapy
Gum disease is a silent, chronic, painless, and contagious bacterial infection that often goes unnoticed until significant gum and bone damage becomes intolerable and impossible to ignore. When left untreated, gum disease can result in tooth loss, and traditional treatments can be painful.
Fortunately, the latest gum therapy relies on laser technology.
Laser gum therapy, also known as LANAP, has revolutionized the treatment of moderate to severe gum disease, replacing traditional scalpel and suture surgery.
The laser gently disinfects and removes infected tissues from around the tooth and within the gum pocket, interrupting bacterial destruction. This provides an opportunity for the gum pocket to heal.
Typically, two to eight systematic visits help the gum pocket become disease-free and sometimes allow tissues to reattach, returning the pocket to a normal or near-normal depth.
Dr. Sharon Phamduong, our periodontist, performs this groundbreaking procedure in our office. She is among the select few periodontists worldwide certified by Millennium Technology for the PerioLase dental laser used in the LANAP procedure.
This new laser gum therapy is gentle, less painful, and offers a quick recovery. While surgery may still be necessary for severely advanced periodontal cases, laser gum therapy stands as an effective and comfortable option for early to moderate periodontal cases.
Take the gentle path to healthier gums—choose laser gum therapy.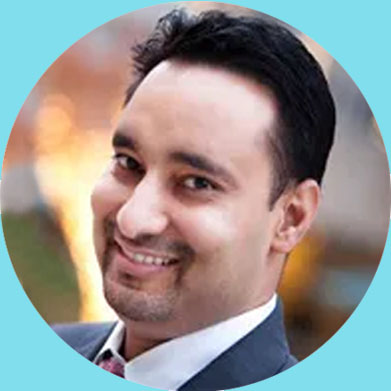 Dr Pannu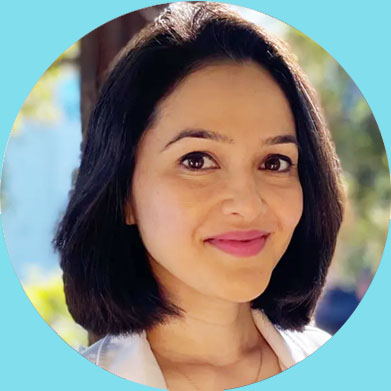 Dr Mistry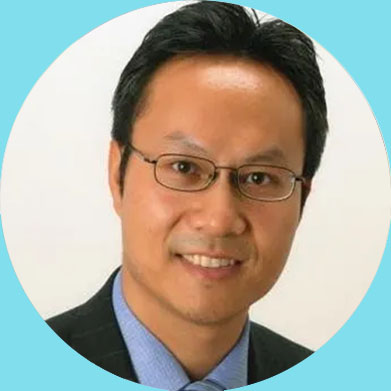 Dr Wu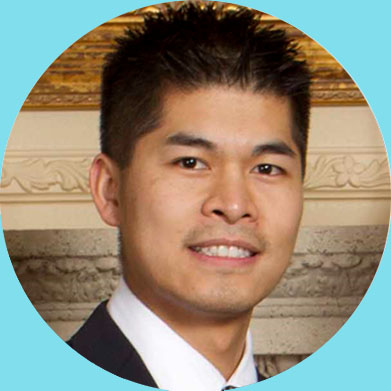 Dr Phan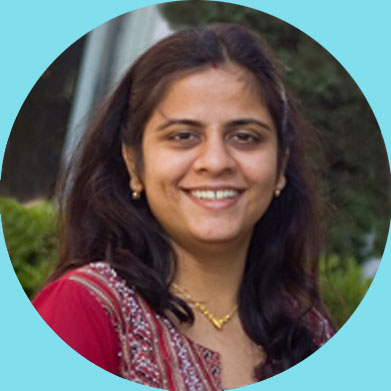 Dr Shah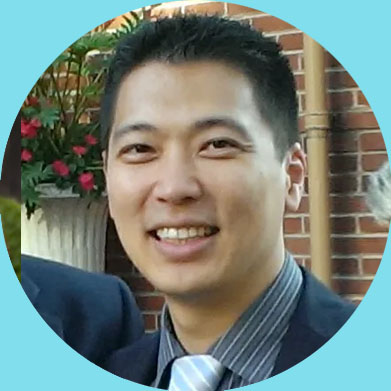 Dr Liu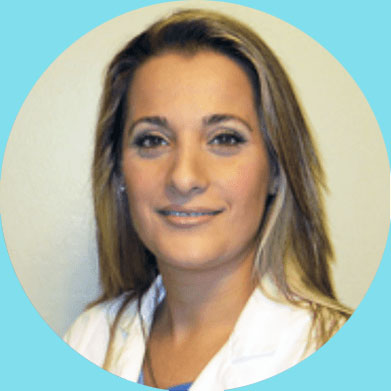 Dr Zaghi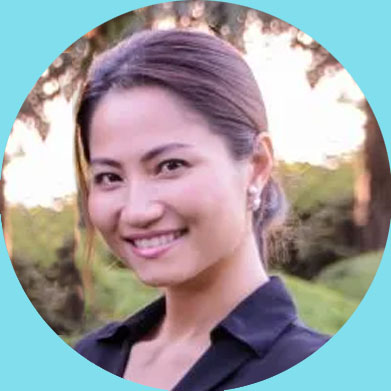 Dr Tran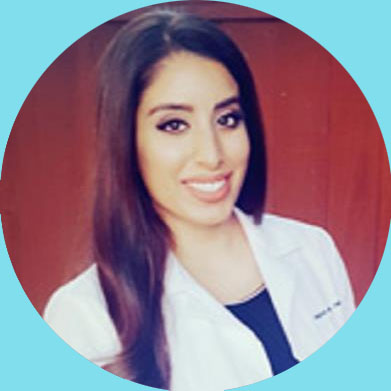 Dr Dheri-Jackson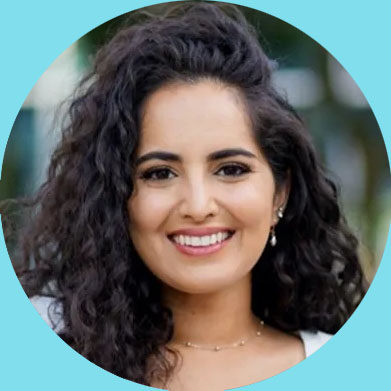 Dr Kaur
Inspiring Stories to Make You Smile
"This office is amazing! Always clean and the staff is very friendly. My son had…
Read More
"Dr Pannu is the best! Their office always treats us like family and makes us…
Read More
"I've been going to get my cleanings done at Pannu dental and the service is…
Read More
"Everyone on front desk are so warm and welcoming as soon as you walk in.…
Read More
Schedule a Consultation Today!