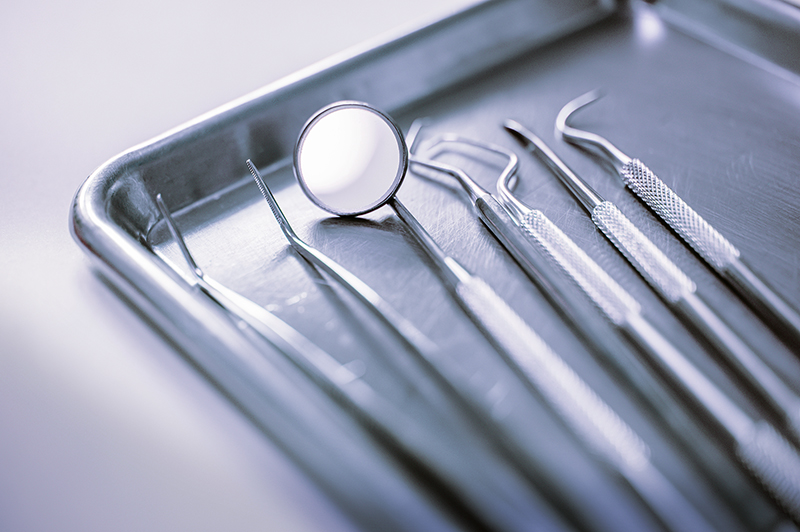 At Pannu Dental Group, we understand that tooth extraction can become a necessary step in maintaining your overall dental health.
At Pannu Dental Group, we proudly offer a wide range of comprehensive dental services designed to address your oral health needs. Our experienced dental specialists are dedicated to providing you and your family with the highest quality care in a comfortable environment.
We're also at the forefront of dental technology to ensure the best possible care for our patients. Our advanced equipment includes the revolutionary Yomi robot for precise implant surgeries, digital X-rays for minimal radiation exposure, orthodontic services, , and more.
No matter your dental needs, Pannu Dental Group is here to provide you with exceptional care and a warm, welcoming atmosphere. Here's how we can help you.
Inspiring Stories to Make You Smile
"This office is amazing! Always clean and the staff is very friendly. My son had…
Read More
"Dr Pannu is the best! Their office always treats us like family and makes us…
Read More
"I've been going to get my cleanings done at Pannu dental and the service is…
Read More
"Everyone on front desk are so warm and welcoming as soon as you walk in.…
Read More
Schedule a Consultation Today!