Discover Fun and Friendly Pediatric Dentistry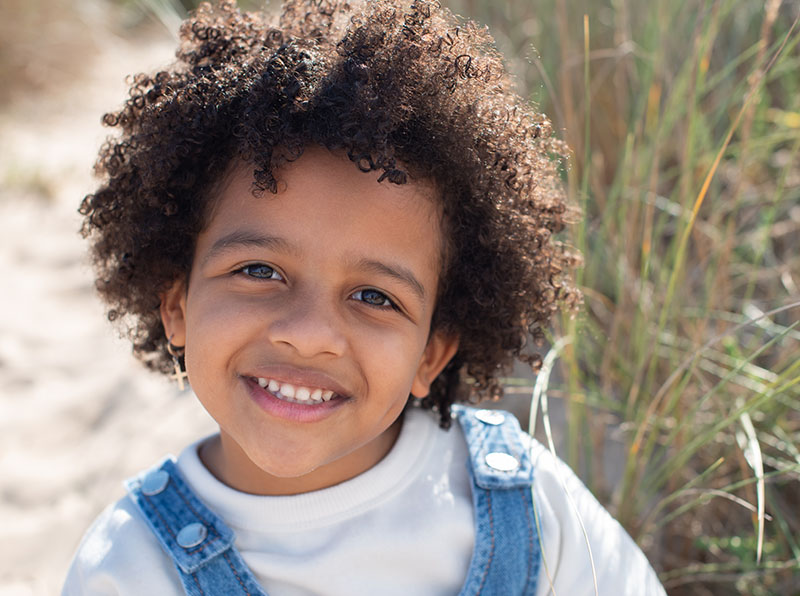 A Positive Experience
At Pannu Dental Group, we understand the importance of a positive dental experience for your child. Our pediatric dentists and staff have a special approach when it comes to kids, creating an environment where children feel at ease and even look forward to their dental visits.
We focus on the behavioral aspects of pediatric dentistry, ensuring your child feels comfortable and has a positive experience.
Additionally, our pediatric dentists are qualified to treat patients with special needs, ensuring that every child receives the dental care they deserve.
Why You Should Take Your Child to the Dentist
Our pediatric dentists are uniquely qualified to safeguard your child's oral health using the latest techniques, all within our inviting and child-friendly treatment area.
Just as pediatricians cater to a child's overall, pediatric dentists are dedicated to addressing your child's dental requirements.
Our pediatric dentists undergo an additional two to three years of specialized training at renowned pediatric facilities following four years of dental school and four years of college study.
Prior to specializing, many of our pediatric dentists practice general dentistry, providing them with valuable insights into how to best manage children's dental care.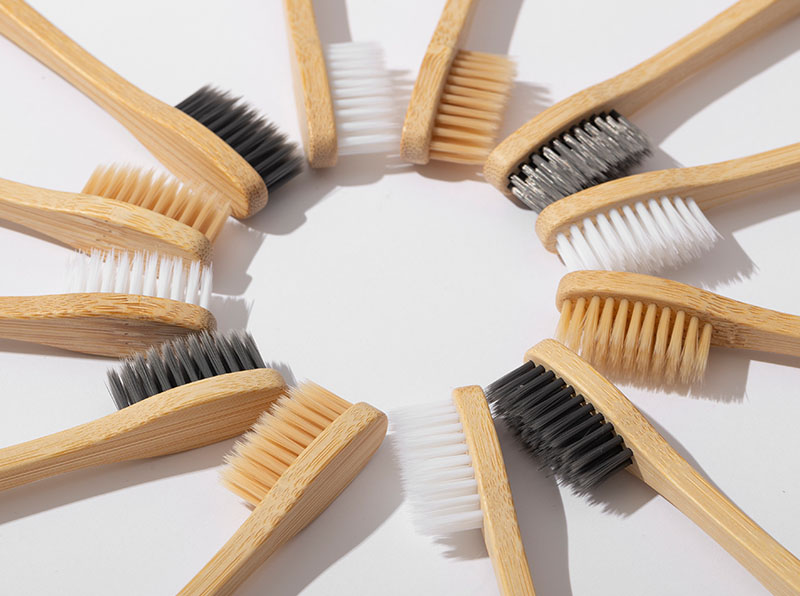 Your Child's First Dental Visit
The first dental visit for your child is very important, as it sets the tone for their future dental experiences.
Typically, the first appointment should be around your child's third birthday. The first visit involves a brief examination, a chat about oral health, and a friendly environment that fosters trust. Your child may sit in your lap during the examination to feel at ease.
During this visit, we'll:
Examine your child's teeth and gums.
Evaluate habits like thumb sucking.
Assess the need for fluoride.
Teach you about proper teeth and gum care.
Suggest a regular dental visit schedule.
Prepare your child for their dental visit as you would for any new experience. Reading books about the dentist, talking positively about your own dental experiences, and visiting the office for a preview can help ease anxiety.
Experience the Joy of Pediatric Dentistry with Pannu Dental Group
At Pannu Dental Group, preventing tooth decay is a top priority for our smallest patients.
We use advanced dental sealants, which are thin, protective coatings applied to the chewing surfaces of back teeth. These sealants help prevent cavities and establish a foundation for your child's lifelong oral health.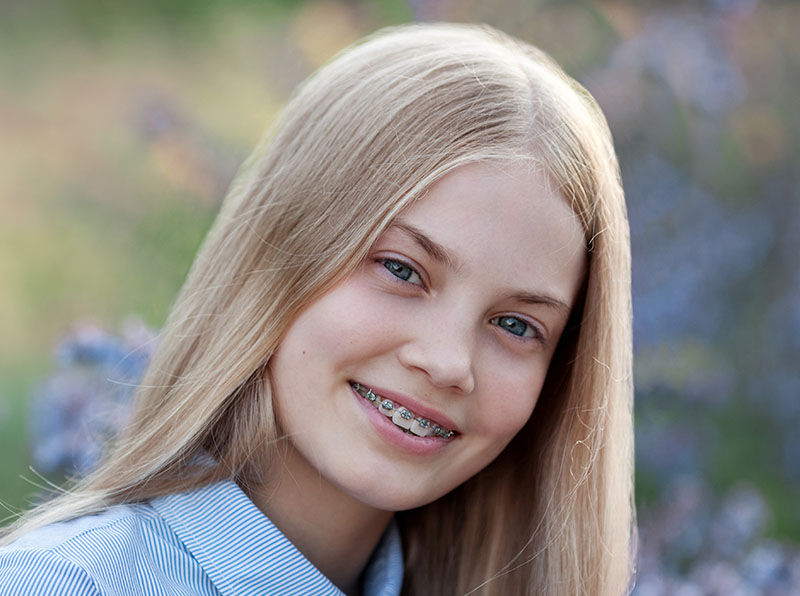 Cavity Prevention
Limiting sugary foods, regular brushing, flossing, and maintaining a healthy diet are essential for everyone. Cavities often result from a diet high in sugary foods and inadequate oral care.
Tips for Preventing Cavities
Limit meal and snack frequency.
Encourage thorough brushing, flossing, and rinsing.
Monitor your child's beverage choices.
Avoid sticky foods.
Incorporate treats into meals.
Choose nutritious snacks.
Your Child's Journey Toward a Healthy Smile Begins with the First Teeth
The first baby teeth, often the two bottom teeth, typically appear around 6-8 months of age.  By age 2 1/2, your child should have all 20 baby teeth.
The first permanent teeth will start erupting between ages 5 and 6. Baby teeth are vital for chewing, speech, and maintaining space for permanent teeth.
Proper dental care from a young age sets the stage for a lifetime of healthy smiles.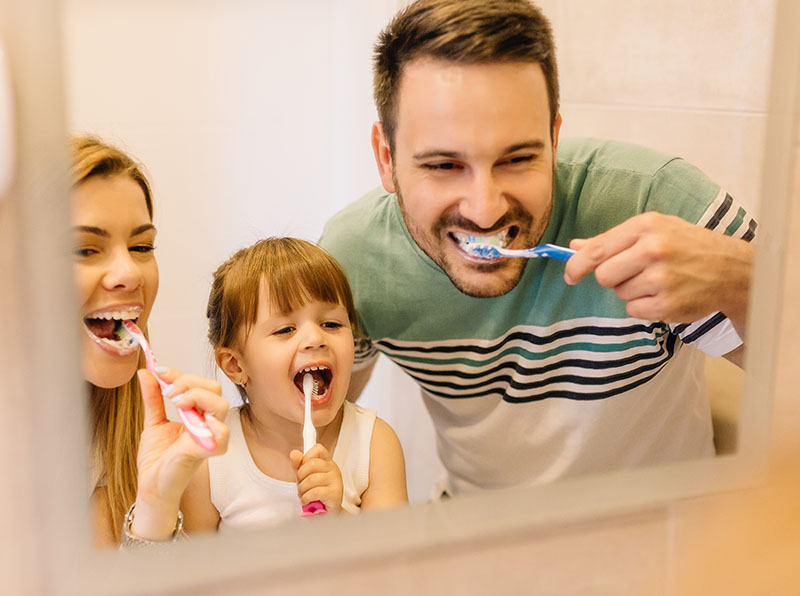 Give Your Child a Smile to Appreciate
With our skilled pediatric dentistry team, we can ensure that your child has the best oral care. Schedule an appointment today to experience dentistry that's enjoyable for your little ones.
Inspiring Stories to Make You Smile
"This office is amazing! Always clean and the staff is very friendly. My son had…
Read More
"Dr Pannu is the best! Their office always treats us like family and makes us…
Read More
"I've been going to get my cleanings done at Pannu dental and the service is…
Read More
"Everyone on front desk are so warm and welcoming as soon as you walk in.…
Read More
Schedule a Consultation Today!