Orthodontics and Invisalign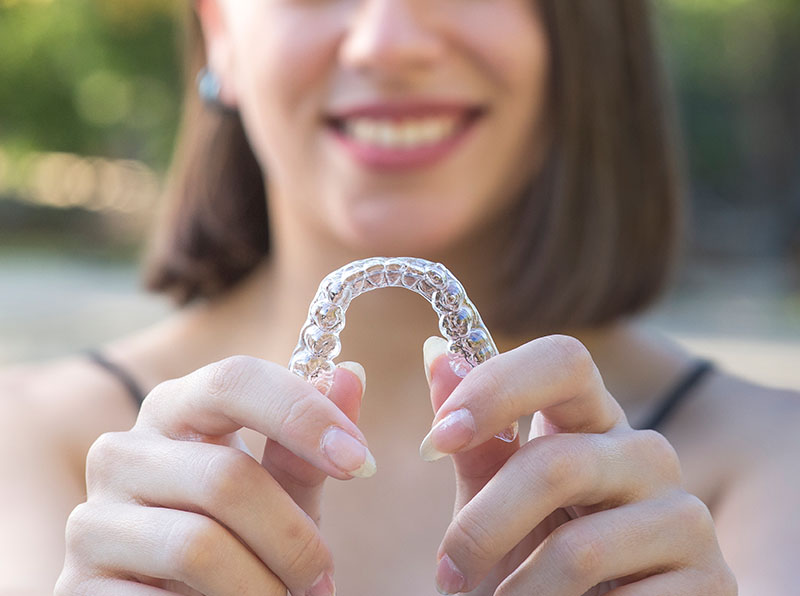 Achieve Your Dream Smile
At Pannu Dental Group, we believe that everyone deserves a beautiful, healthy smile, regardless of age. Our dedicated orthodontists are here to help you achieve that dream smile, for every child or adult. With state-of-the-art technology and cutting-edge orthodontic resources, we're committed to providing personalized orthodontic care to align your teeth and correct your bite, giving you a confident smile for life.
A Team of Dedicated Professionals
Our team of skilled and caring professionals is the backbone of our practice. We take pride in serving the diverse dental needs of San Jose, California, and the surrounding Bay area. Orthodontics is the cornerstone of our services, and we are ready to transform your smile.
A beautiful, healthy smile is possible for everyone to achieve. Dr. Pannu, our Invisalign expert, is eager to guide you on your journey to a straighter, more confident smile. We consider it an honor and privilege to help you attain a healthy mouth, properly aligned teeth, and a jawline you can be proud of.
Cosmetic Dentistry Procedures
Your dream of a strong, perfectly straight teeth and a vibrant, healthy smile can indeed become a reality. Our commitment is to provide you with a smile that's not only beautiful but long-lasting. Your dream smile is within reach.
Also, if you still have doubts about what option is best for you, download your FREE orthodontics guide to obtain information about different treatments.
Explore our orthodontics solutions:
Inspiring Stories to Make You Smile
"This office is amazing! Always clean and the staff is very friendly. My son had…
Read More
"Dr Pannu is the best! Their office always treats us like family and makes us…
Read More
"I've been going to get my cleanings done at Pannu dental and the service is…
Read More
"Everyone on front desk are so warm and welcoming as soon as you walk in.…
Read More
Schedule a Consultation Today!