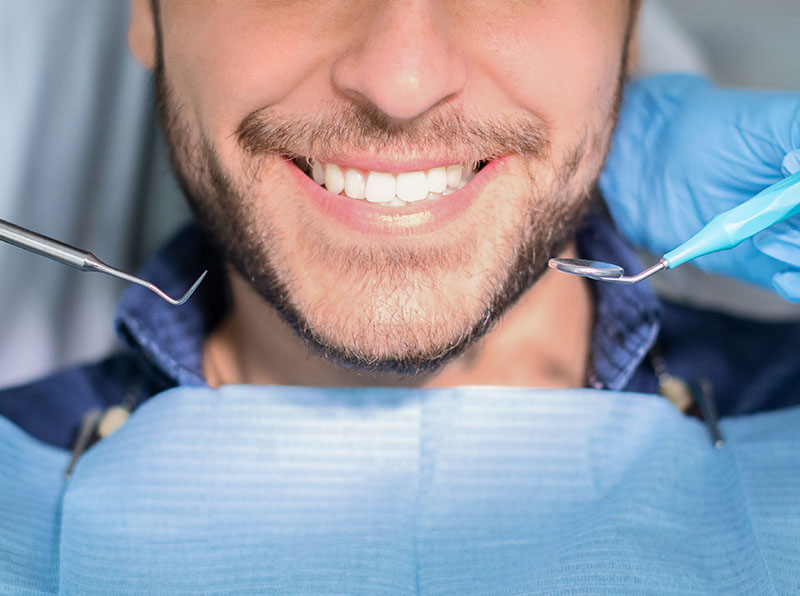 Getting Started At Pannu Dental
At Pannu Dental Group, we believe in delivering high-quality dental care that provides lasting value, avoiding band-aid treatments that require frequent redoing.
Instead, we use top-tier materials and techniques to ensure the longevity of your treatment and to offer you peace of mind, knowing that your treatment is well-executed and long-lasting.
By completing your comprehensive treatment, maintaining excellent home care, and attending regular check-up, you should experience an improvement in your oral and overall health, and the lowest dental expenses over time.
Payment Options: Flexibility and Affordability
At Pannu Dental Group, we believe everyone should be able to have a beautiful smile, regardless of age, and social or cultural background. So, if anything is preventing you from pursuing comprehensive dental care, please don't hesitate to discuss it with us. We can offer you a convenient payment option to accommodate your financial preferences.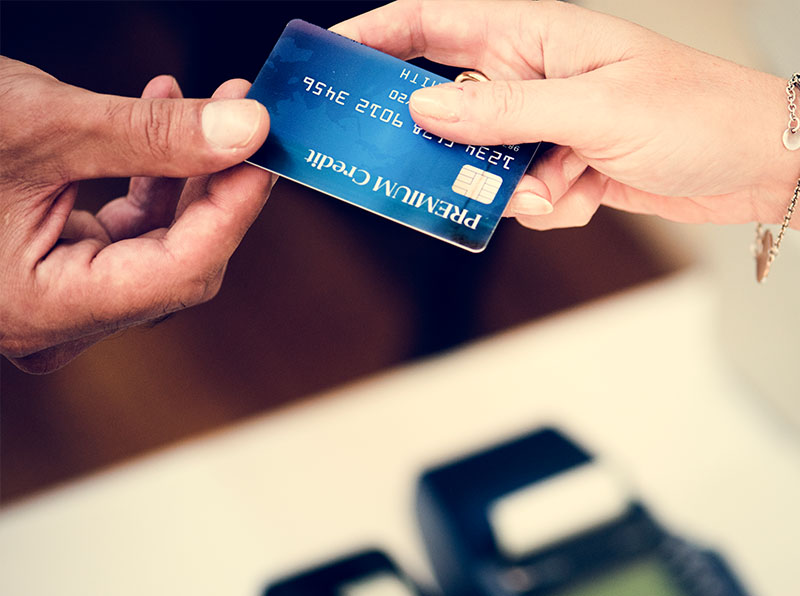 Payments We Currently Accept
Major credit cards
Mastercard, Visa, and American Express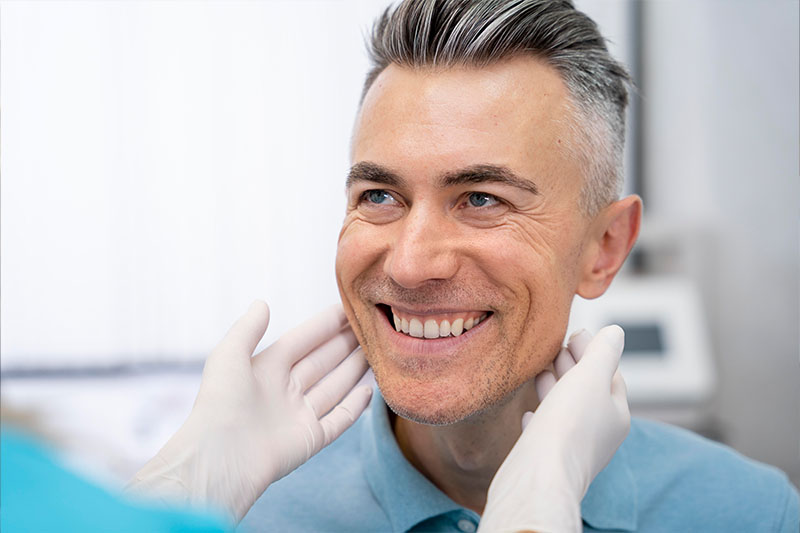 Payment Plans
Additionally, we've partnered with CareCredit and Unicorn Financial to provide you with affordable and flexible payment solutions. These options include interest-free plans, extended payment schedules of up to 48 months, and the freedom to make an advanced payment at any time.
We are committed to delivering quality dental care in a compassionate manner. Your dental health is our top priority, and we're dedicated to providing you with the best value possible. Please reach out to us if you have any questions or need more information about our financial options. Your oral health journey is important to us, and we're here to support you every step of the way.
Dental Insurance
Understanding your dental insurance can often feel like solving a million-dollar puzzle. At Pannu Dental Group, we aim to simplify the process for you. We accept most dental insurance plans and stay updated on the latest trends in dental insurance to help you make the most of your benefits.
Our commitment to making your experience as seamless as possible includes: 
Accepting the benefits on most major insurance policies.
Preparing and filing your insurance claims on your behalf.
Providing written treatment plans for all new patients and check-up appointments.
Although we're not directly involved in your insurance contract, we are committed to helping you get the maximum reimbursement you deserve.
We can also assist with processing your insurance claims and provide dental x-rays and a written diagnostic report if your insurance company has inquiries about the services provided.
In addition, we always strive to provide you with the best dental care, irrespective of insurance limitations. Please reach out to us for more information on financing your oral health needs.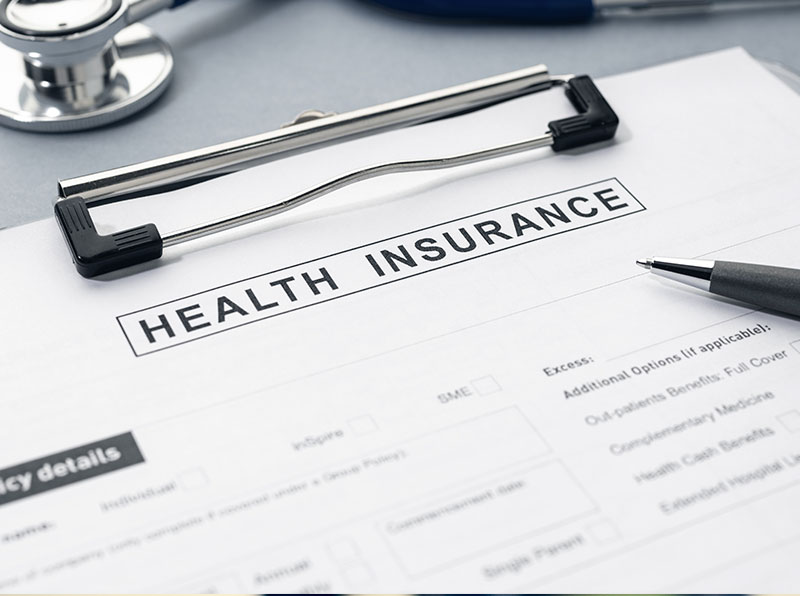 Request An Appointment
The first step toward achieving a beautiful, healthy smile is scheduling an appointment. You can reach our office by phone or fill out the appointment request form below. Our scheduling coordinator will contact you to confirm your appointment.
Please note that if you are an existing patient, this contact form should not be used to communicate private health information. Your trust in us is of utmost importance, and we are committed to providing you with the exceptional care you deserve.
Inspiring Stories to Make You Smile
"This office is amazing! Always clean and the staff is very friendly. My son had…
Read More
"Dr Pannu is the best! Their office always treats us like family and makes us…
Read More
"I've been going to get my cleanings done at Pannu dental and the service is…
Read More
"Everyone on front desk are so warm and welcoming as soon as you walk in.…
Read More
Schedule a Consultation Today!