Welcome to Pannu Dental Group, where your journey to optimal oral health begins.
Why Pannu Dental Group?
Because we are committed to your smile, health, and happiness.
We're more than just a dental practice. We're your trusted partner in achieving and maintaining a healthy, beautiful smile with passion, compassion, professionalism, and a deep commitment to your well-being. To achieve this, we treat our patients like family, offering personalized services to build long-term relationships.
Our Vision: Inspiring Smiles, Changing Lives
At the heart of our mission is a simple yet powerful belief: every smile is unique and can potentially change lives. We envision a world where everyone, regardless of background or oral health challenges, can confidently embrace their smile as a source of pride and joy.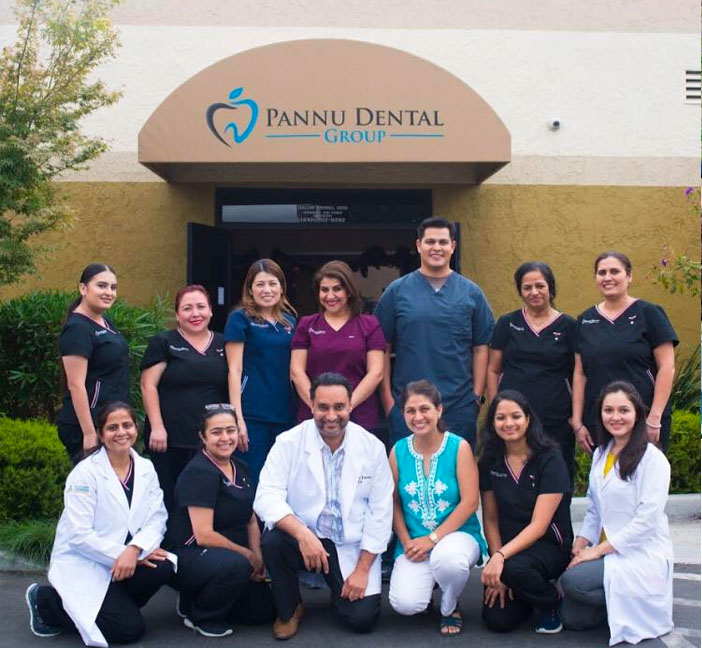 Our Story: A Legacy of Excellence
Founded by Dr. Dalvir S. Pannu, Pannu Dental Group has been a reference of dental excellence in the San Francisco Bay Area for over 23 years. Dr. Pannu's unwavering dedication to dentistry and his commitment to lifelong learning have shaped our practice into what it is today—a place where innovation meets empathy.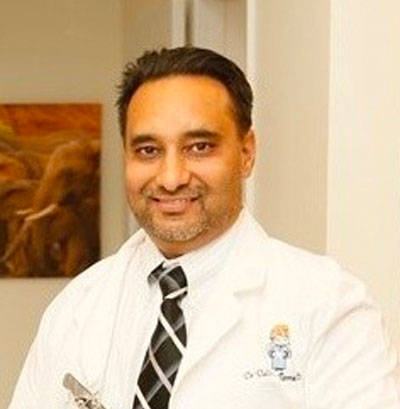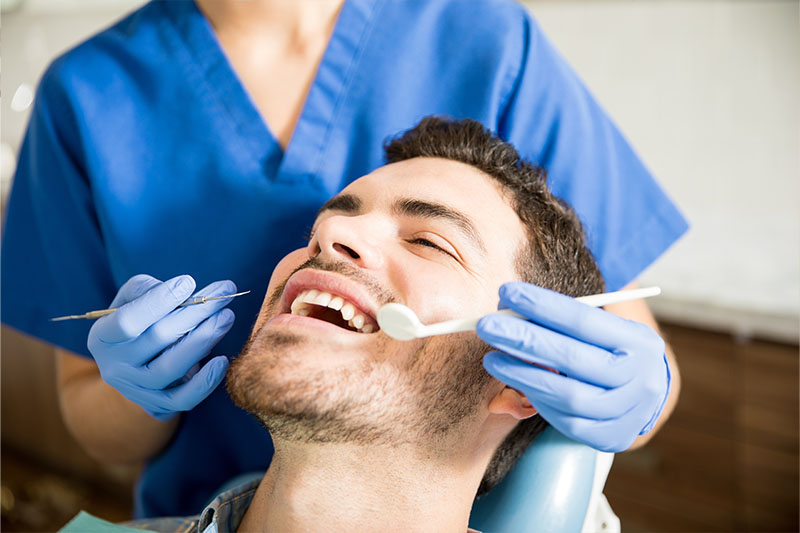 Our Patients, Our Motivation
We are driven by a fundamental desire to make a positive impact on the lives of our patients. We understand the effects of your oral health and your overall well-being and self-esteem. We believe that a healthy, confident smile can open doors, boost self-assurance, and improve the quality of life.
Our team wakes up every day with a shared purpose: to inspire smiles and change lives. We are delighted to witness the transformations when our patients leave our office with newfound confidence and happiness.
Our Values: What We Believe
Excellence
We are persistent in our pursuit of excellence. We continuously invest in the latest technologies, treatments, and training to ensure you receive the highest standard of dental care. We believe that you always deserve the best.
Empathy
Your comfort and well-being are at the core of everything we do. We understand that visiting a dental clinic can be intimidating for some, and we are here to change that. Our team treats every patient like family, offering personalized care and compassion to transform anxious visits into comfortable experiences.
Inclusivity
We celebrate diversity and inclusivity. We believe that dental care should surpass linguistic and cultural barriers. Our dedicated team works tirelessly to bridge communication gaps, making you feel at home in our facilities.
Long-Term Relationships
We are not just here for your immediate dental needs but to establish a long-term relationship to ensure superior dental health. We believe in building lasting relationships with our patients and their families. Your trust in us is our most treasured asset.
Request An Appointment
Our Bay Area dentists are a dedicated team, led by Dr. Pannu, who is ready to deliver the highest quality in advanced dentistry for your well-being.
Inspiring Stories to Make You Smile
"This office is amazing! Always clean and the staff is very friendly. My son had…
Read More
"Dr Pannu is the best! Their office always treats us like family and makes us…
Read More
"I've been going to get my cleanings done at Pannu dental and the service is…
Read More
"Everyone on front desk are so warm and welcoming as soon as you walk in.…
Read More
Schedule a Consultation Today!