What is Orthodontics?
Orthodontics is a dental specialty that focuses on the diagnosis and treatment of tooth misalignments and jaw irregularities (malocclusions) using braces, clear aligners and other appliances. Not just for aesthetic enhancement, orthodontics also serves to improve a patient's overall oral health for a lifetime, and can even help with speech impediments. A properly aligned bite makes it easier to eat, smile and speak!
What Is A Pediatric Dentist (Pedodontist)?
In the same way that pediatricians are trained to meet a child's medical needs, our pediatric dental specialists are uniquely qualified to protect your child's oral health using the most advanced techniques, and all in our delightfully friendly open treatment area. Pediatric dentists have an additional two to three years of training at university pediatric facilities in addition to four years of dental school and four years of college study. Some pediatric dentists (including all of ours) practice general dentistry before specializing, giving them a unique perspective. They learn how to deal with the behavioral aspects of children, how to make them feel comfortable, and to make the experience pleasant. They also are trained and qualified to treat special needs patients.
What is the Difference Between a Dentist and an Orthodontist?
An orthodontist is a dentist who chooses to specialize in the alignment of teeth, attending an additional three years of training beyond dental school in a university with an orthodontic residency program. While some general dentists do offer braces to patients, an orthodontist is the expert in recognizing and treating tooth alignment and bite issues.
How Long Does Orthodontic Treatment Take?
Treatment typically takes 6-30 months and is dependent upon age, severity of alignment issues, and the treatment method that is used.
Click the links below to find out more about braces.
Request An Appointment
The first step toward achieving a beautiful, healthy smile is scheduling an appointment. You can reach our office by phone or fill out the appointment request form below. Our scheduling coordinator will contact you to confirm your appointment.
Please note that if you are an existing patient, this contact form should not be used to communicate private health information. Your trust in us is of utmost importance, and we are committed to providing you with the exceptional care you deserve.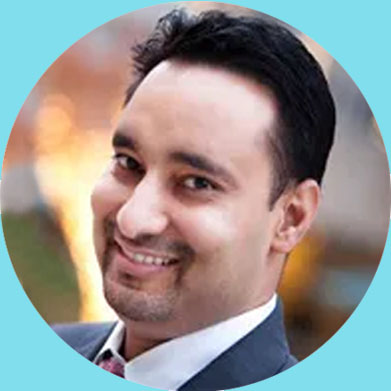 Dr Pannu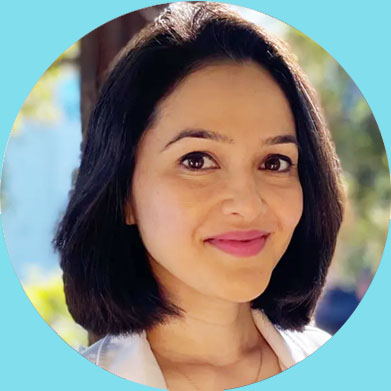 Dr Mistry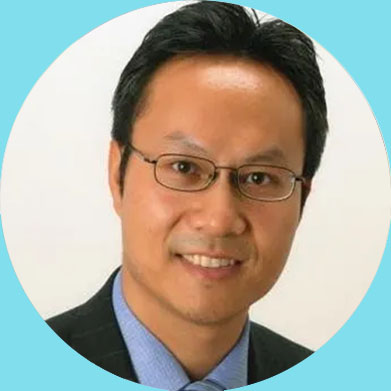 Dr Wu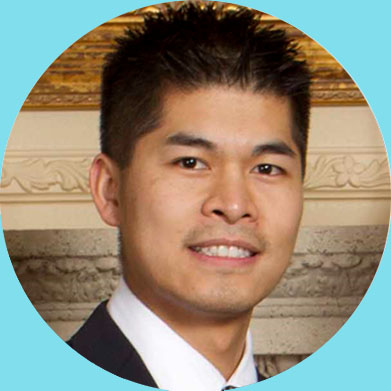 Dr Phan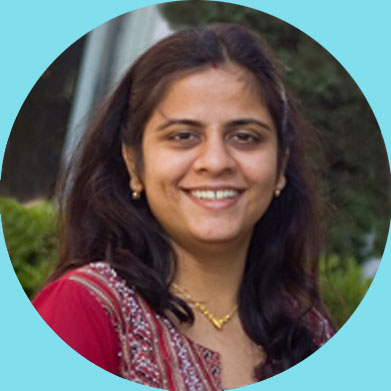 Dr Shah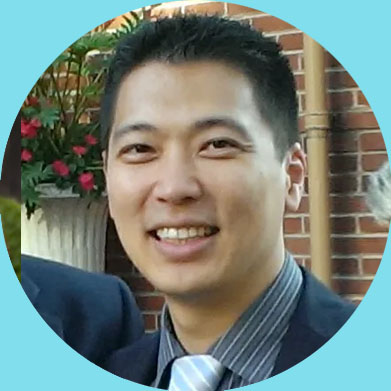 Dr Liu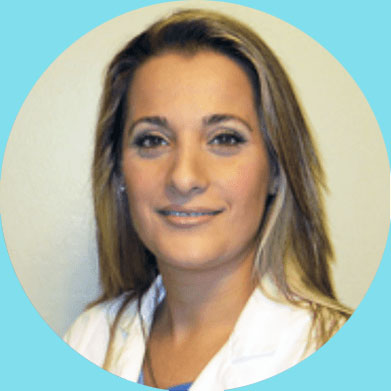 Dr Zaghi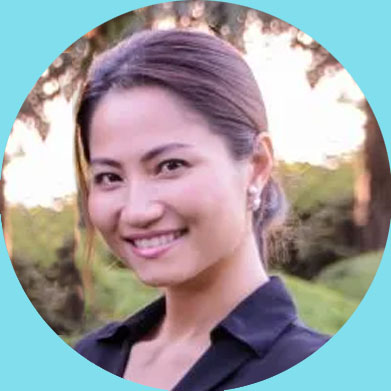 Dr Tran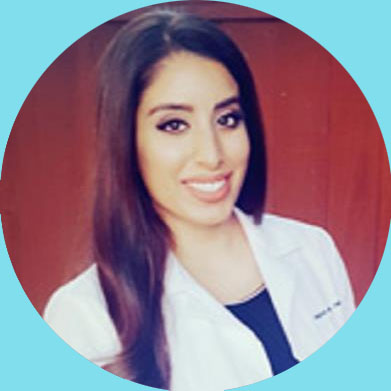 Dr Dheri-Jackson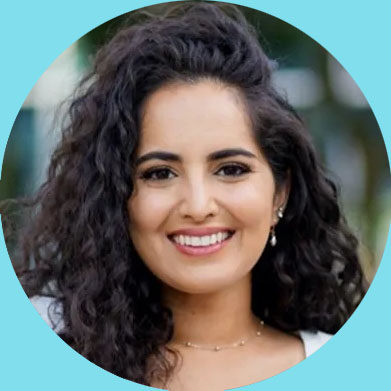 Dr Kaur
Inspiring Stories to Make You Smile
"This office is amazing! Always clean and the staff is very friendly. My son had…
Read More
"Dr Pannu is the best! Their office always treats us like family and makes us…
Read More
"I've been going to get my cleanings done at Pannu dental and the service is…
Read More
"Everyone on front desk are so warm and welcoming as soon as you walk in.…
Read More
Schedule a Consultation Today!